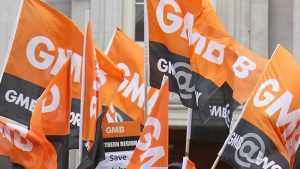 The GMB is a recognised Trade Union in Durham County Council. We currently have thousands of members throughout the authority from all services.
Our membership includes staff from Adult and Health Services, Children and Young People Services, Transformation and Partnerships, Regeneration, and Local Services and Resources.
Within these services, the job roles of GMB members include Administration, Caring, Cleaning, Catering, Environmental Health, Finance, Grounds Maintenance, Human Resources, ICT, Management, Refuse and Recycling, Social Work, Teaching Assistants, Transport and many more key Public Services.
Along with the Membership within Durham County Council the Local Authority Branch also represents members at Karbon Homes, County Durham Housing Group, Durham and Darlington Fire Brigade, Durham Police Authority, Taylor Shaw, Creative Management, and also Town and Parish Councils.
We believe that quality Public Services can only be delivered by a workforce employed on the best terms and conditions of employment. GMB membership provides security at work and helps members with any work-related issues they may have.
With all the changes taking place in Local Government, it is more important than ever that employees have the best possible Union Representation every day of the year.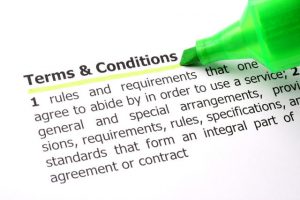 Every year the GMB improves the terms and conditions of thousands of members. Facts show that unionised workplaces have fewer accidents than non-unionised workplaces. The GMB's network of shop stewards and safety reps are trained to reduce and where possible remove any risks posed in your workplace.
Don't hesitate to contact us at the branch office, at any time.